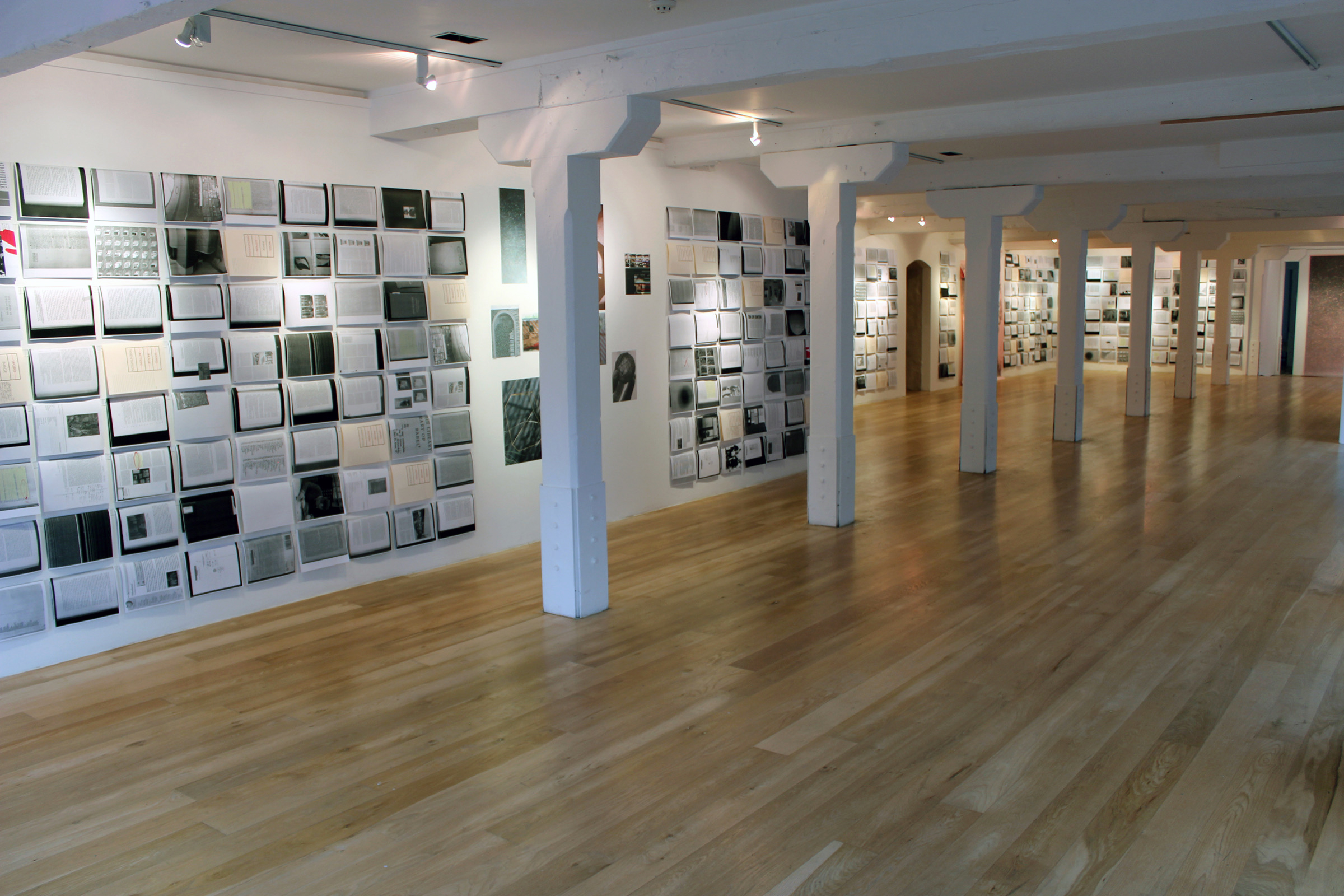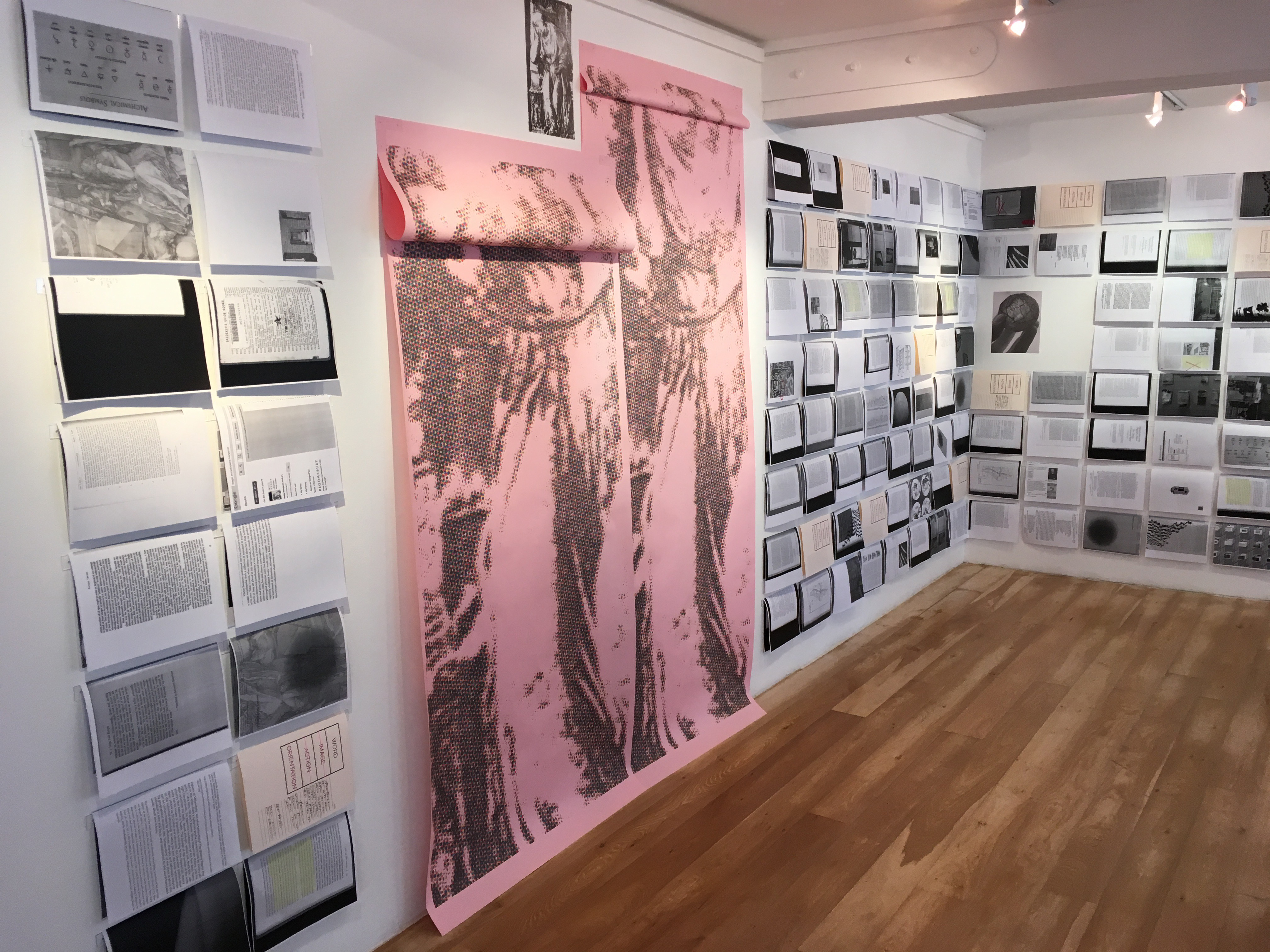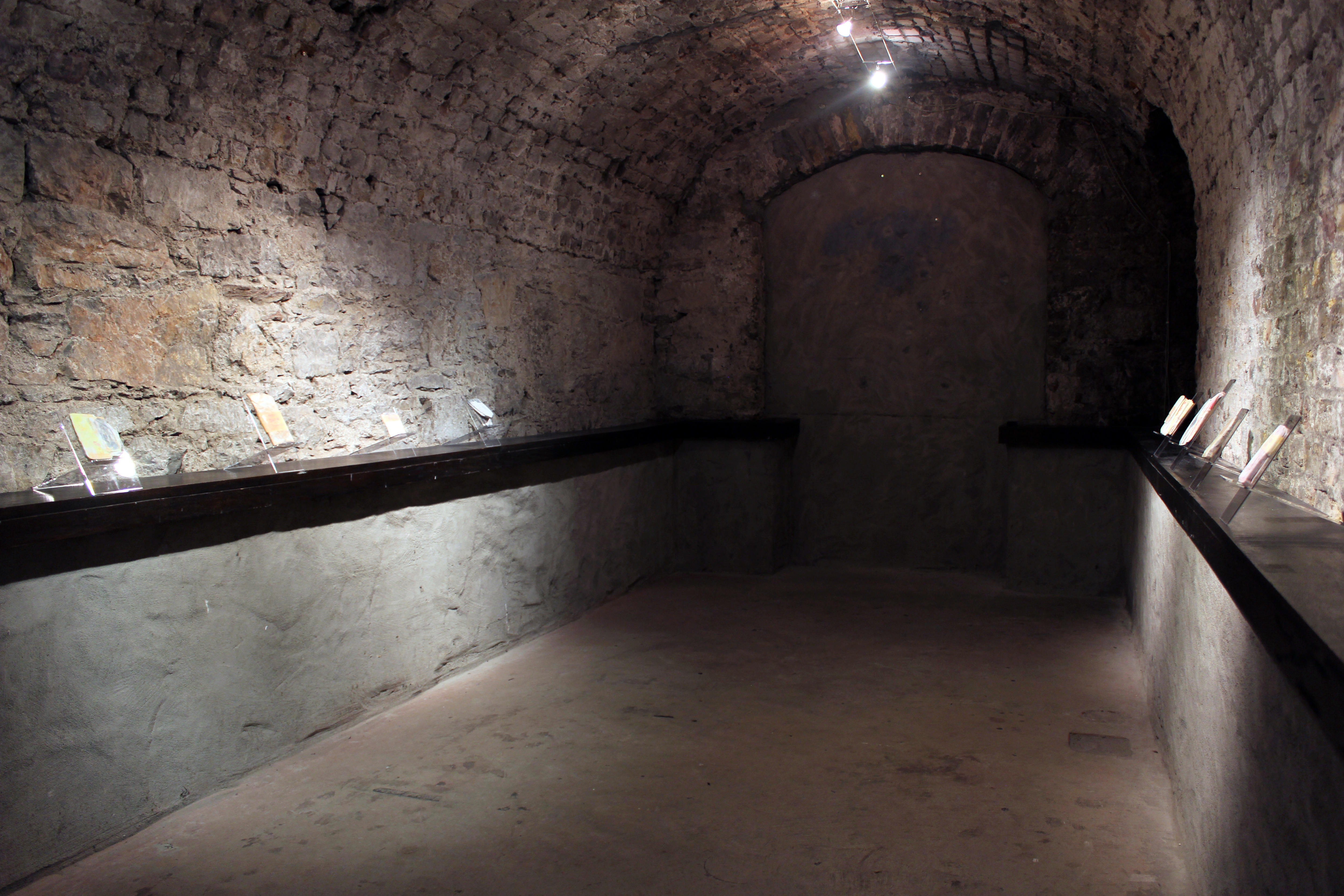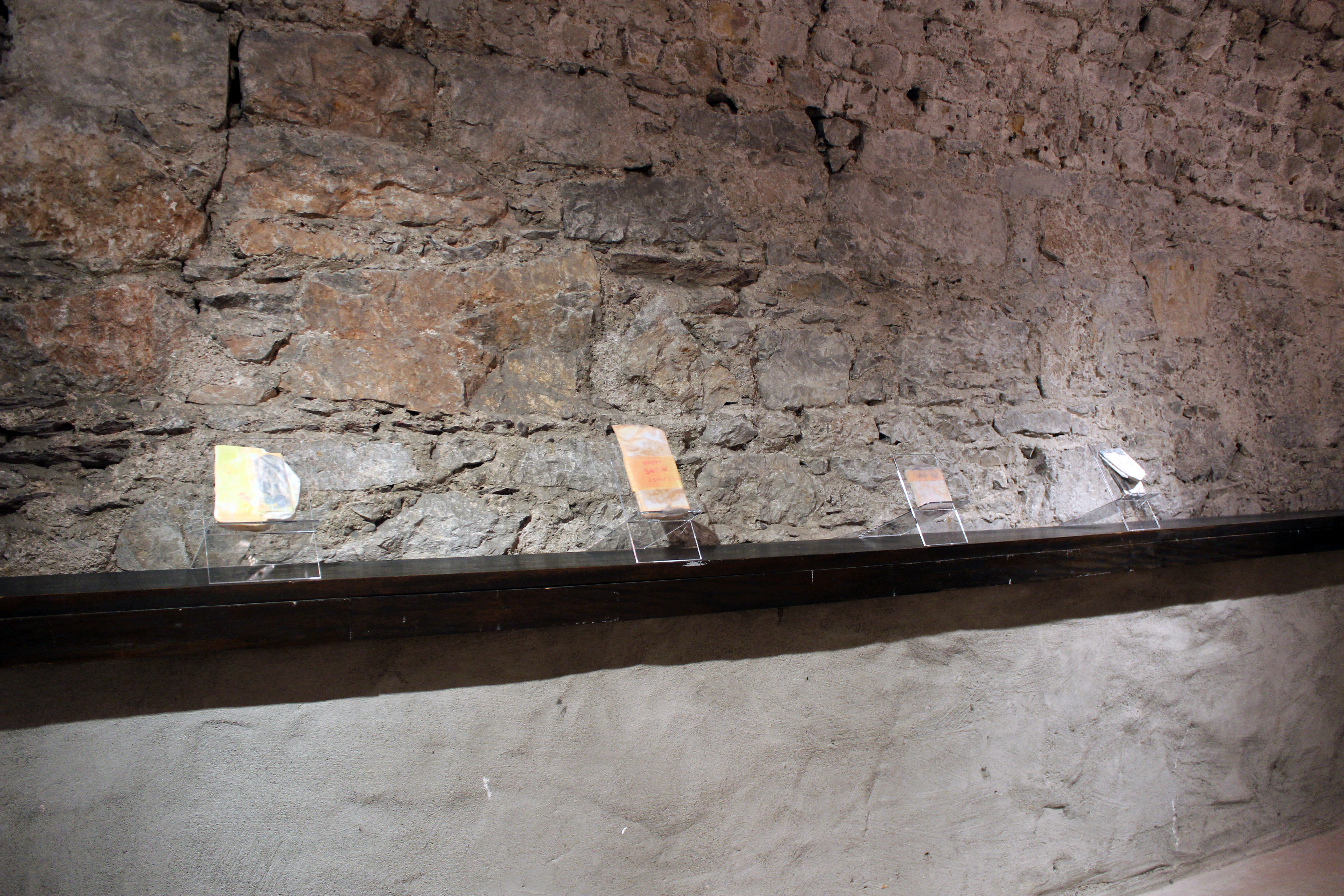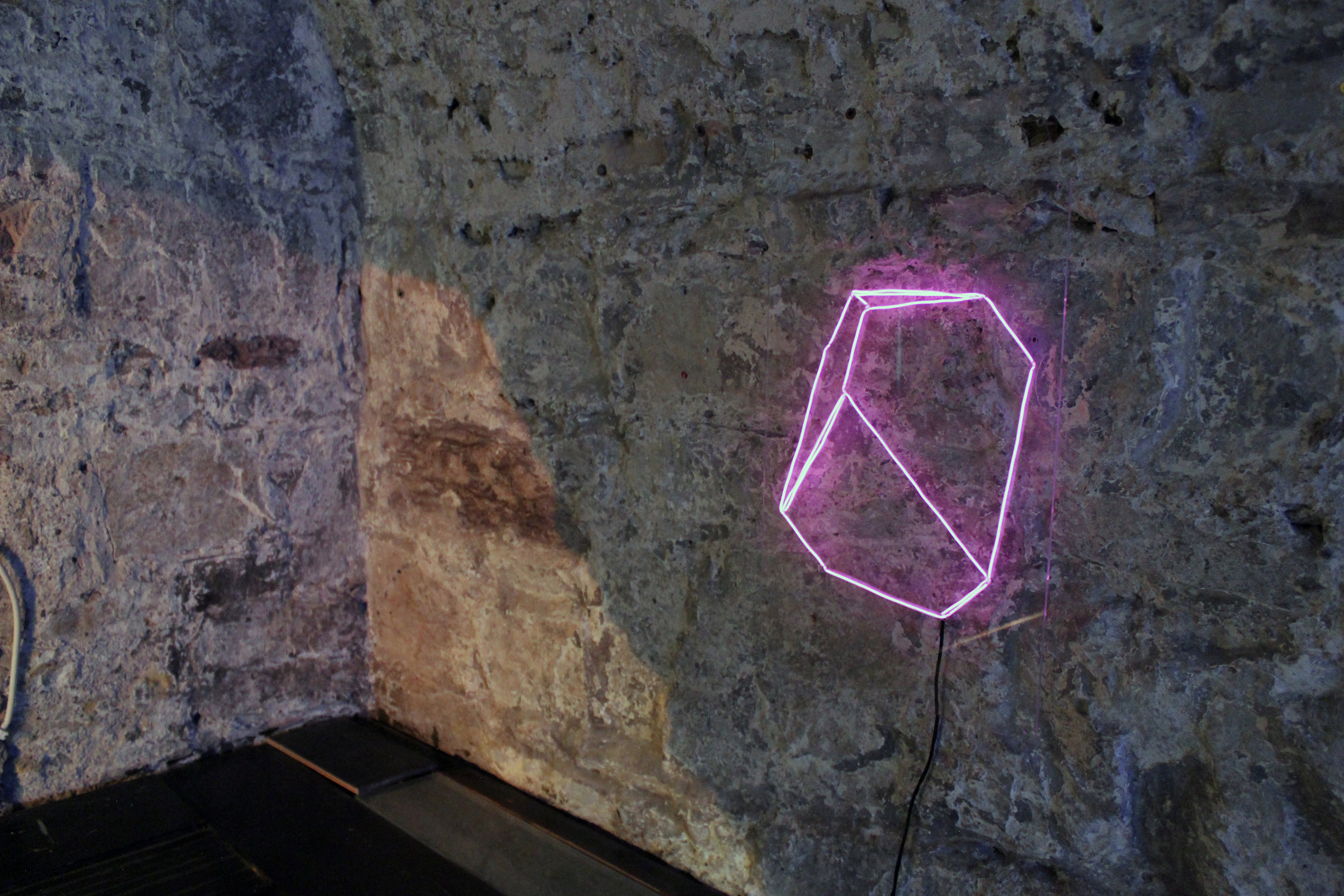 Babel Unbound installed at CIT Wandesford Quay Gallery, Cork, Ireland, 2017.

Babel Unbound focuses on ephemeral editions, prints and printed multiples within the context of the library as a curated, collaborative and performed space.

A series of printed works, risographs, xeroxes and screenprints become a publication pulled apart, ephemeral and in-flux, lining walls of the space. Photographs, 3D printed objects and large-scale digital prints break up the monotony of the splayed publication and help to loosely connect re-paginated essays, screen-captured images, and scans of book spreads. The gallery becomes a circular space without hierarchy; with no beginning and no end; a confused noise made by a number of voices- babel unbound.

Media: Xerox, Risograph, Silkscreen, Digital Print, Acrylic, 3D Printed Gypsum with Pigment, & Video.